COVID-19 and Machaon International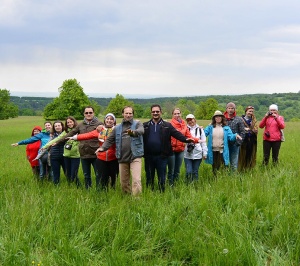 COVID-19 has a large effect on every aspect of our lives at the moment, and Machaon is not excluded. We are currently working out what that means for us and what we can realistically hope to achieve this year.  We are also reviewing our plan of study tours, which are suspended until further notice. We apologize to all affected.
The project Northern Lights is under standby regime of implementation, as the coronavirus has also reached Russian North and travel and movement restrictions complicate any local action. Therefore, main project activities will necessarily be postponed for the immediate future. As so much is impacted by this crisis, and so much is unknown, we will need to regularly reassess the situation and alter what we do accordingly.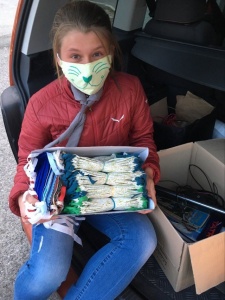 It is thought to be highly likely that this, and many other new viruses introduced to humans, are caused by the ever increasing proximity with which we are getting to wild animals, particularly due to the never-ending destruction of natural habitats. This crisis highlights that the work Machaon does and the organisations we partner with are becoming more and more crucial for the future … for wildlife, for habitats and for the humankind.
Even we are expecting a drop in our current funding and limitations to carry out essential work, on the other hand we think ahead, as the situation also offers asignificant opportunity to review what we do and to build a more resilient and sustainable future. Machaon International has helped with a few new project proposals recently, so some positive news are expected on that front. We look forward to when the emergency is over and are back to normalcy with new ideas and ventures.
We wish all strong health and energy to cope with the current situation.
Posted by: Jozef Bednar on 1st April 2020