Plein Air Symposium WildArts Synevyr 2018
The plein air symposium, held in August 9-15, 2018 in the Synevyr National Natural Park in the heart of the Ukrainian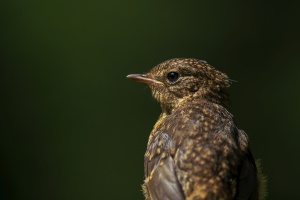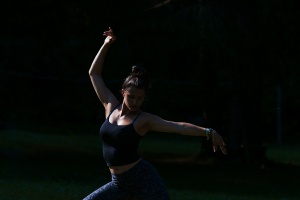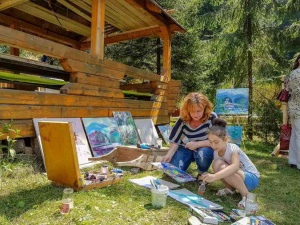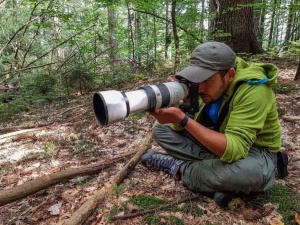 Carpathian Mountains, brought together 11 artists from Austria, the Czech Republic, the Netherlands, Romania and Ukraine. Among them were painting artists, photographers, filmmakers and a dancer. They came to Synevyr for its unique natural and cultural landscapes, especially the tracts of wilderness, which became for a week the source of their inspiration and artistic creativity.
During the symposium, the national park used the method of emotional power. Its essence – not only to show to the artists beautiful places that have a special aesthetic energy, but also to create a cozy environment with a friendly atmosphere in company of local residents and to supply local produce to them. They got an opportunity to explore the traditions, culture and everyday life in the Carpathians, which represent the soul of the region enriching emotions and enhancing creativity of artists.

A positive aspect of the plein air event was the interest of local schoolchildren in creativity. 22 schoolchildren participated in master classes held by the artists. The community was also engaged by observing the artists at work and providing advice and technical support when needed, some residents accompanied the artists on the mountain trails. Artists were encouraged to buy high quality dairy and meat products from the people living in the mountains, thus stimulating the traditional sheep farming in the region.
For comfortable accommodation of artists, in spring 2018 the national park administration refurbished 10 small houses built in the traditional style and created a new art residence "Rabachinka" nestled in the picturesque nature in a spruce forest near the river and natural springs at the foot of the mountain. It became the cultural hub of the national park and place for interaction with local residents and park visitors.
Posted by: Jury Babichyn, August, 18, 2018