Yakiv Antipenko
(Producer and photographer)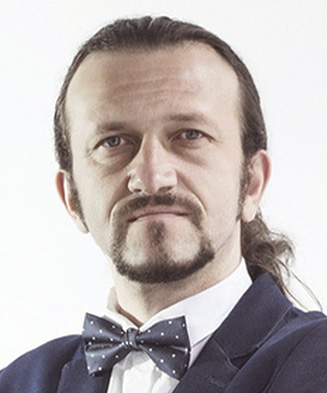 Expert in nature photography and film making, Ukrainian refugee arrived to Slovakia on spring 2022.
Yakiv created the first film about the wildlife of Ukraine "Great Meadow". There are almost no regions where wildlife exists in an untouched state. Until today, there has never been a shooting. The film was created, filmed and edited entirely by one person, without attracting investment, except for the author's own funds.
Yakiv started the cooperation with Machaon in June 2022 from assistance to our volunteer team in the organisation of the Childrens day celebration. He created the film about young Ukrainian refugees and their happy day.
Further we jointed efforts in the conservation campaign "I love green Tatras" and Yakiv made short film about unbridled urban development in the entire Tatra region fuelled by profit-seeking speculations, as well as films about unique Valley of Ganovsky stream.
Yakiv in action