The film "National Park Gesäuse – the driver of regional development" created
The film about an excellent example about the national park Gesäuse (Austria) working together with regional companies and creating a partner network was created by the team of Association for nature conservation "Machaon International". Film describes how farmers, inns, accommodation providers, mountain guides, craft businesses and other companies cooperate for the sustainable development of their region in the heart of Austria.
The Gesäuse partners – there are over 100 – love their region and are interested in cooperation, fully support the values of the national park and nature park and work together for their businesses, the parks and a future worth living in the region.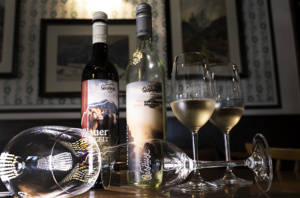 The Gesäuse National Park, the Steirische Eisenwurzen Nature and Geopark and the Gesäuse Tourist Association help local companies and manage the partner network. The partner companies, for their part, inform their customers about the protected areas and distribute their publications.
The Gesäuse Tourist Association is responsible for marketing and ensures a uniform appearance and a better perception of the businesses. A network of partners does a lot to create a positive image of the park. It is important to mention that the Gesäuse before the founding of the national park had lost much of its former tourist importance and more than 30% of the tourist businesses were closed. By concentrating the region's marketing on the values of the national park and through the cooperation of the partner companies, the number of overnight stays was increased by 22% in 7 years and tourism in the region was revived.
We think that the experience of creating a network of the Gesäuse partners could be of great interest to managers of protected areas and NGOs involved in rural development in the post-Soviet countries. We plan to actively use this experience in our tourism development projects in remote rural regions, for example, in the Creative Mountains project, which we plan to implement in 2023-24 in Georgia (Kazbegi), Armenia (Tatev) and Slovakia (Slovak Paradise).
We are grateful to the director, the staff of the Gesäuse National Park and all Gesäuse partners for their support in making the film.
Idea – Svetlana Belova.
posted by Svetlana Belova on January 20, 2023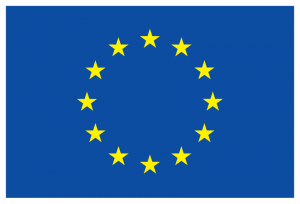 The film was produced with the support of the European Union. Views and opinions expressed are however those of the Machaon International only and do not necessarily reflect those of the European Union. Neither the European Union can be held responsible for them.
Film was created in German/English and Russian languages