Increasing water retention in the landscape – implementation of computer-generated design of nature-friendly measures in the process of planning and implementation of Living Landscape
Type: biodiversity conservation
Participating countries:Czech and Slovak Republics
Duration: May 2022 - April 2024
Total budget: 590 000 EUR (16 000 EUR for SK)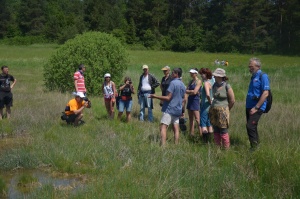 Main aim is to implement an innovative solution in the process of landscape planning into practice and demonstrate it in pilot locations. We integrate several approaches – an innovative approach in landscape planning through a combination of automated design of measures, detailed field research and hydrological modeling to develop feasibility studies. The purpose is to speed up the whole process of design and implementation of measures and increase the landscape's adaptation to climate change.
Description: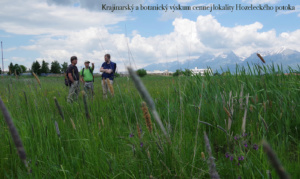 The problems with current way of using the landscape, combined with the effects of climate change, have a direct impact on people's lives, the environment and cause extensive property damage. One of the goals of adaptation to climate change is to increase water retention capacity in the landscape and protect it from extreme weather. The project plans to use software tools arising from research projects of partners, expand and integrate them to facilitate the design and implementation of measures to increase water retention in the landscape and the resilience to floods. It uses an innovative approach in the landscape planning process through a combination of machine design measures, field research on a volunteer and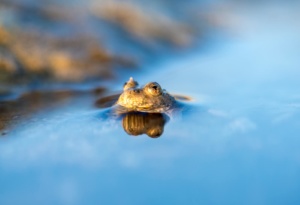 professional basis and hydrological modeling. It aims to significantly speed up, improve and streamline the work of feasibility studies, runoff studies or land studies and ultimately the implementation of the necessary measures that will make the landscape more resilient to climate change and positively impact the state of ecosystems and biodiversity.
The main output of the project will be 3 innovative feasibility studies. Furthermore, the use of a drainage system on an area of approximately 6 ha (in Czech Republic) and the monitoring of its impact on the groundwater level, soil biodiversity and other ecosystem quality indicators will be implemented. A methodology for preparing a feasibility study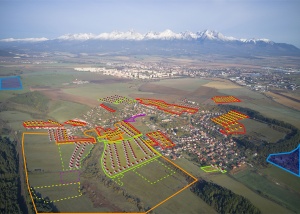 according to the Living Landscape Model with an innovative use of automated landscaping design will be developed.
The target groups are stakeholders in implementation locations and representatives of professions that will use the methodology and software tool and thus replicate the process in other areas.
Machaon International plans to use the data from feasibility studies as additional arguments for the protection of valuable landscapes under High Tatras which are under great threat of uncontrolled construction.
Role of Machaon:
Partner for the implementation of the project activity in Slovakia
Partners:
Beleco, z.s., Slezská univerzita v Opavě Fyzikální ústav, Biologické centrum AV ČR, v.v.i., Vysoká škola chemicko-technologická v Praze, České vysoké učení technické v Praze, Živá voda, z.s.                   
Location:
In Slovakia valley of Ganovce stream and valley of Hozelec stream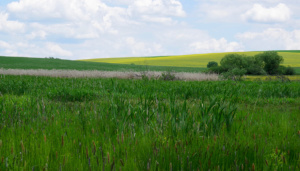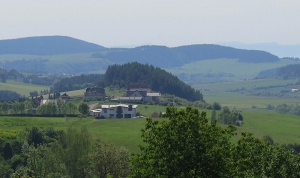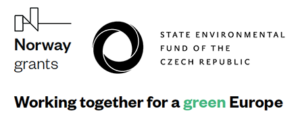 The project supported by Norway Grants. 
The content of the web-page is the sole responsibility of Machaon International