Conservationists help Ukraine
Type: humanitarian aid
Participating countries:all who want help Ukraine
Duration: during the war
Total budget: depends on war duration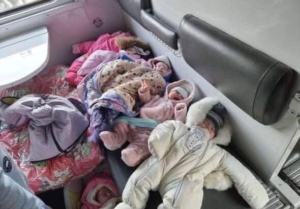 Dear partners, dear friends, dear colleagues – conservationists from different parts of the world!
In this terrible and tragic situation we have joined efforts and provide help to Ukrainian refugees. Thousands of unfortunate, frightened people are coming to Zakarpatie in the West Ukraine and to the High Tatras and to the Slovak Paradise National Park.
In the Tatra region of Slovakia, we created a coordination council of representatives of non-profit organizations and the Slovak Paradise National Park- the first park in Slovakia which responded to this tragic situation and offered help.
We cannot wait for aid from the state or European Union, we need to help these people immediately.
Our adhoc partnership consists of NGOs Association for Nature conservation "Machaon International", Tourism Association of High Tatras region (ZCR Vysoké Tatry), Tatra Parliament (Tatranský parlament, o.z.), Volunteer fire prevention service (DHZ Tatranská Lomnica), Life Academy, Target school and Slovak Paradise National Park Authority (Národný park Slovenský Raj) for providing food, medical supplies, transport or adaptation activities for refugees (i.e. courses of Slovak language, assistance with employment).
We want to help both the hundreds refugees coming to our region and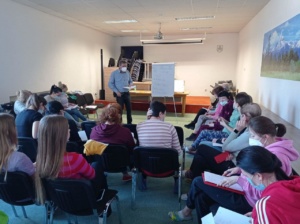 also to our colleagues from Synevyr National Park (provide lodging and food for more than 200 people) and NGO Happy Kids (Uzgorod, in normal life they do environmental education and creative activities for children, now providing lodging and food for more than 150 people and assist them with transfer to Slovakia).
We would be very grateful for your donations to the special account we created to keep our efforts going.
Bank details
Bank Account Owner:   TATRANSKY PARLAMENT, o.z.
Address:                          Tatranska Lomnica 42, 059 60 Vysoke Tatry
ID:                                    50304861
VAT:                                 2121039712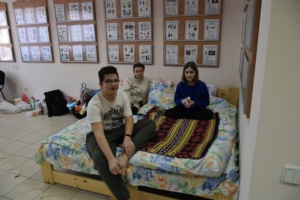 Bank:                               FIO BANKA, a.s.
IBAN:                              SK20 8330 0000 0025 0159 6462
SWIFT/BIC:                  FIOZSKBAXXX
Please indicate as the purpose of payment: Charity donation UKR.
Another possibility: pay by PayPal

If you wish to bring any humanitarian aid such as food (especially for children – fruit puree, milk porridge) that can be stored, diapers, hygiene items (shampoo, soap, toothpaste, etc.) you bring it to the warehouse in Poprad (unfortunately, very difficult to transfer humanitarian aid through Ukrainian border, so this aid we will be provided to refugees lodged in our region).
We will provide regular financial reports and inform all supporters how we help refugees.
Thank you very much in advance for your kind support!

Thank you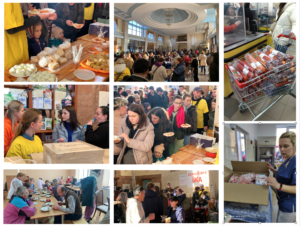 very much for our supporters!
Marcel Silvius, Almut Arneth, Niko Malazonia, Katerina and Nikita Kozerchuk, Herbert Wolger, Peter Prokosch, Tatyana Minaeva, Ing Knudsen, Vladislav Valko, Oliver Aust,  Jorg Boese, Alois Lang, Paul Goriup, Jan Toporcer, Christoph Zockler,
Steve Piragis, Milos Olsav, David Točka, Mária Ondošová, Pavol Veselovský, Tomáš Štěpán, Ján Toporcer, Martin Krasňanský, Julius a Silvia Mraz, Miriam Bickova, Robert Pazur, Karoline Scheb for donations in total sum 5100 EUR! 
Association of Junior Rangers and residents of Bavarian forest national park for full microbus of humanitarian aid (food for babies and children lodged in Synevyr national park)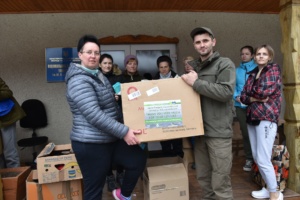 Hotels and guest houses of Spis region who provide free accommodation for refugees (Tatry-co-ordination initiative)
Veronika Mlynarova for the organisation of assistance with job searching
Juraj Doroshenko and Target school for teaching Slovak language for 120 refugees!
All volunteers, companies and people who help to provide refugees with clothes, hygiene products, food
Coordination team: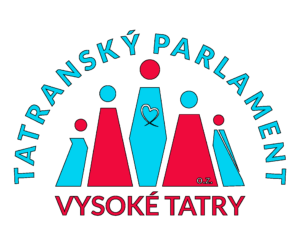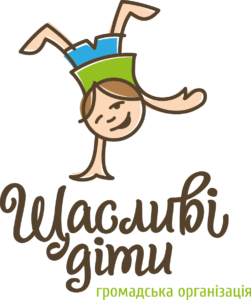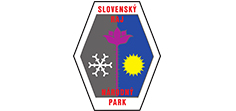 Our partners:
Our Slovak-Ukrainian team in the High Tatras region

Contact person: Svetlana Belova
Director of Association for Nature Conservation Machaon International
email: zapovedniks@gmail.com
phone: +421917449943